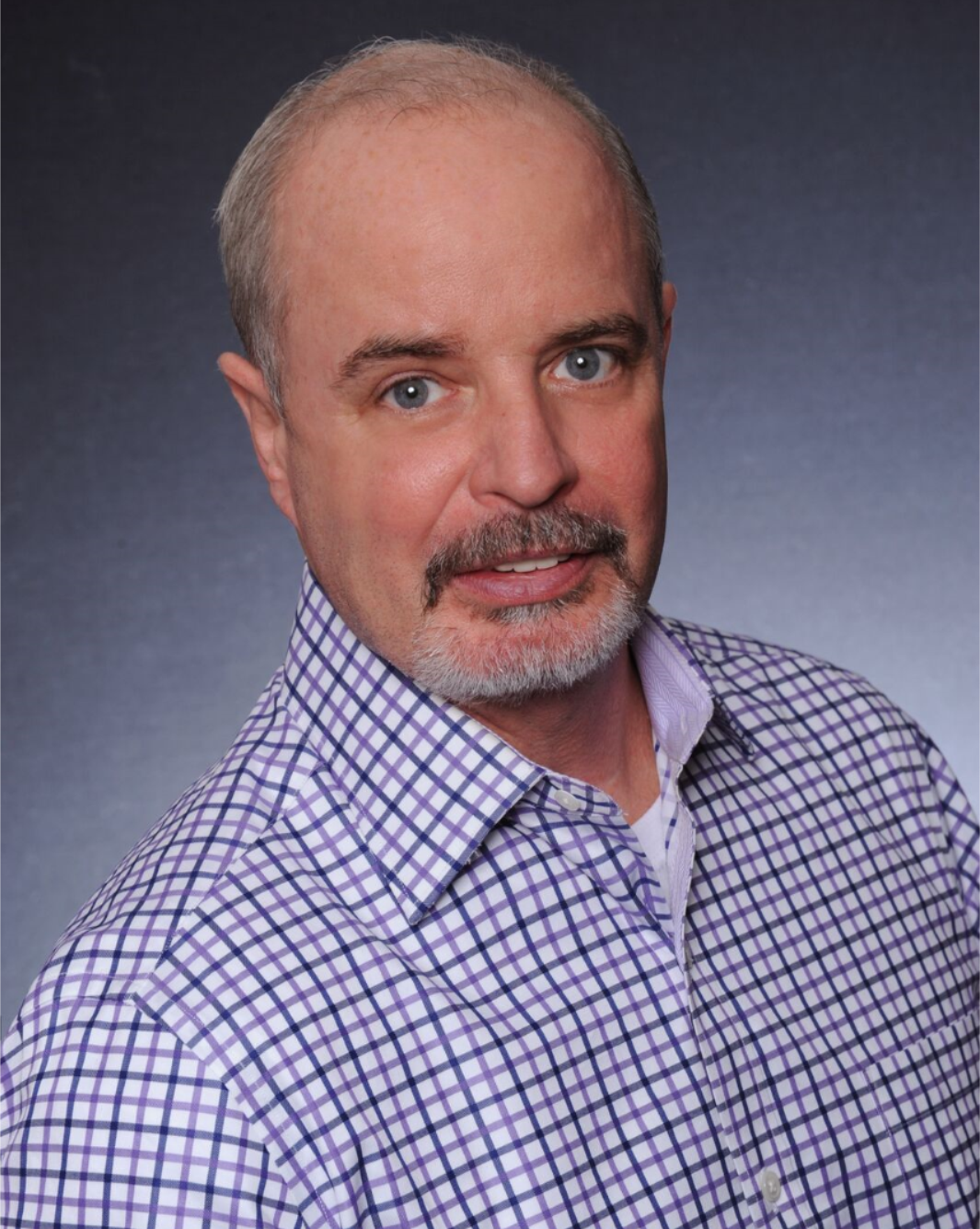 Kevin Sutton
REALTOR® | GRI | SRES | CDPE
651.303.1750
Kevin@YourHappyHome.com

Thank you for taking the time to review our website.

I am Kevin Sutton, Husband, Dad, and Realtor. My wife Helen and I have been in real estate nearing 20 years now. We have had our hands in every aspect of the market, specializing in the single family residential arena but certainly are not limited to this. Investment, commercial, multi-family and new construction have all been regularly made part of our extensive portfolio.

I am a Chicago native that was transferred to the twin cities in early 1994 with The St. Paul Insurance Companies. My time with the Medical Underwriting Division was cut short due to a merger that took place. I retained me employment with St. Paul only to be involved in another merger in which I had to decide whether to move out east with the new company or take severance and begin a new journey.

I'll give you one guess on what I chose… I immediately began rehabbing homes, I had extensive experience doing this while living in Chicago and was very comfortable tackling homes and reconditioning them for the market. After completing several homes, I decided that I would get into real estate as a bonified realtor and position myself in the market allowing me to act on my own in purchasing and selling homes for myself and for clients. My wife saw that this was truly developing into a career and opted out of her fulltime position at HCMC and climbed onboard the real estate wagon.

We never looked back!!! Working with clients has been the most rewarding experience that I could imagine. Helping people dream build and succeed with great profits and their white picket fences is the best feeling in the world. My knowledge of homes surpasses so many agents in the market that client's decision to work with us is very easy. I have an EXTENSIVE network of contractors and suppliers that allow us to save money at nearly every step of the "preparation of sale" and give buyers the confidence in knowing that their new home will be treated with the same care and consideration as there SOLD home!

I adopted the slogan "When Quality Matters" many years ago. We live up to that slogan every day!

Serving Woodbury, Lake Elmo, Afton, Maplewood, Cottage Grove, Oakdale St. Paul and all surrounding communities with passion and vigor. THE HOME SOLUTIONS TEAM ~ WHEN QUALITY MATTERS
Designations:
GRI, Graduate REALTOR Institute
SRES, Senior Real Estate Specialist



Helen M. Sutton, M.A.

REALTOR® | GRI
651.308.8108
Helen@YourHappyHome.com

Helen is a dedicated and passionate realtor and has been directly involved in the real estate industry for the past 17 years. She works alongside her husband and partner in the business, Kevin Sutton. Although Helen started out her career with a Bachelor of Arts degree from the University of Minnesota and a Master of Arts degree from St. Mary's University, real estate has always been in her life. From growing up with a father who was extensively involved in land purchases as well as building his own home and cabin from the ground up, Helen learned the intricacies of real estate and what it involves being there at the forefront by learning, doing and practicing hands on. Helen has an eye for detail and a passion for working smarter with staging, remodeling and rehabbing homes and knows what is takes to get the most value out of a home. Leveraging her dedication, honesty, and excellent communication skills, the end result is never short of achieving the desired goal while learning and enjoying the process.
Together as a team, Kevin and Helen have a vast working knowledge of the construction of homes as well as the rental industry working with investors. They have rehabbed and remodeled many homes throughout their career in addition to owning many rental properties. With that expertise comes trusted relationships with contacts for the trade including contractors for painting, electrical, plumbing, flooring, and for the many "odd jobs" which gives them such an edge on the market when it comes to being able to get the most value out of your home for sale or knowing what to look for when purchasing your dream home or investment property!

Erika Rozell
Internal Sales Agent
952.356.7187
Erika@YourHappyHome.com
Erika Rozell is a 2018 graduate from the University of Minnesota with a Bachelors of Science in Business Marketing and Sport Management minor. During her time as a Gopher, she acquired three consecutive Big Ten Championships with the U of M Softball Team and three NCAA Regional appearances. In her free time she enjoys traveling, refurbishing furniture and maintaining her photography business. Erika has been a sales specialist at Apple since August 2018 and continues to work there part time because of her passion to help people and her desire to further strengthen her technical knowledge. She joined The Home Solutions Team as an internal sales agent in May 2019. As an ISA, she leads management of social media, marketing, event planning, growing and maintaining client relationships. Erika is a phenomenal addition to the team and we are looking forward to what her future has in store with our team.